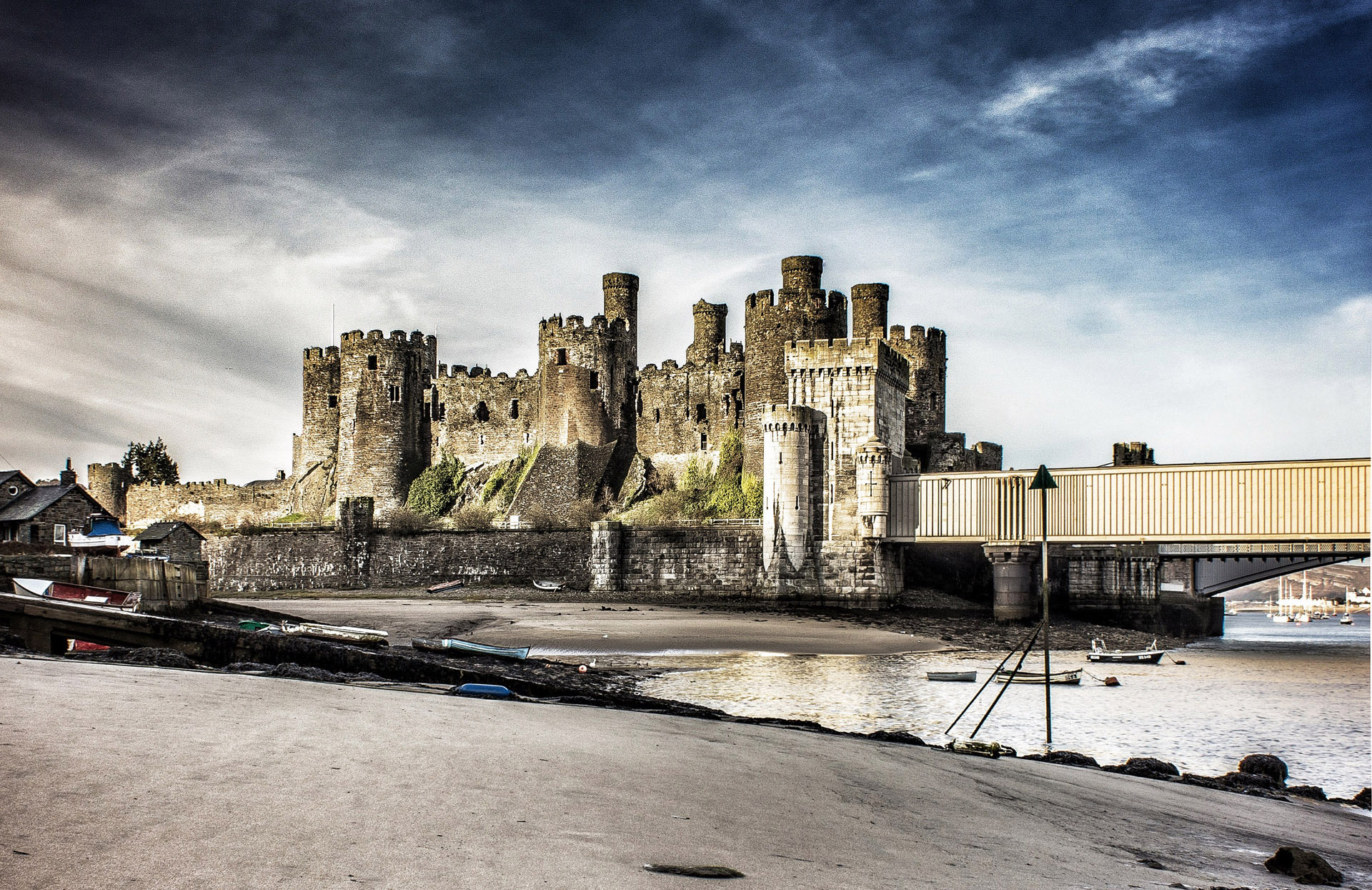 1 Day Snowdonia and the 3 Castles Tour
Time travel into our medieval past
BOOK NOW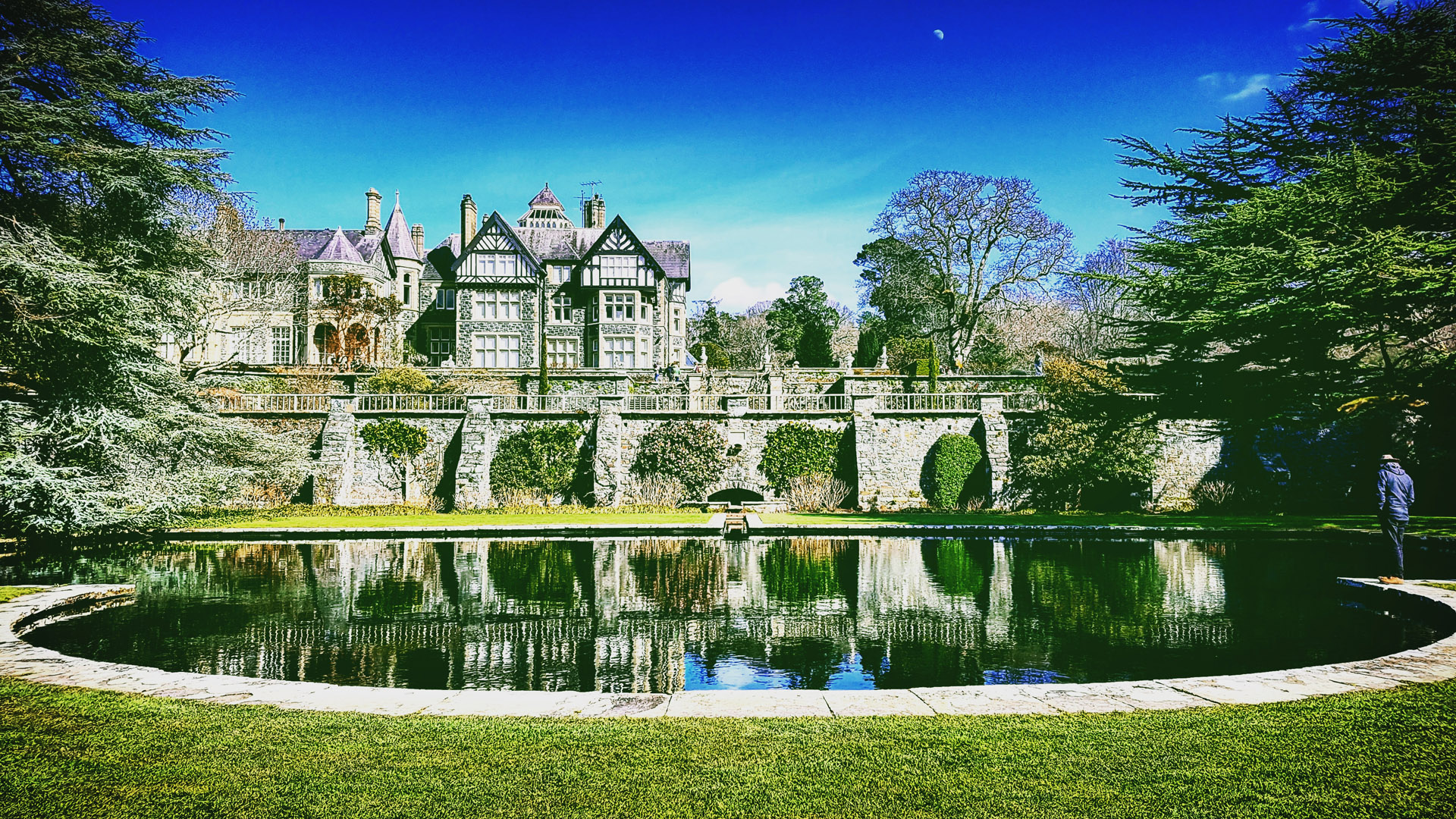 Bodnant Gardens, Snowdonia and Castles Tour
Become a Welsh culture vulture
BOOK NOW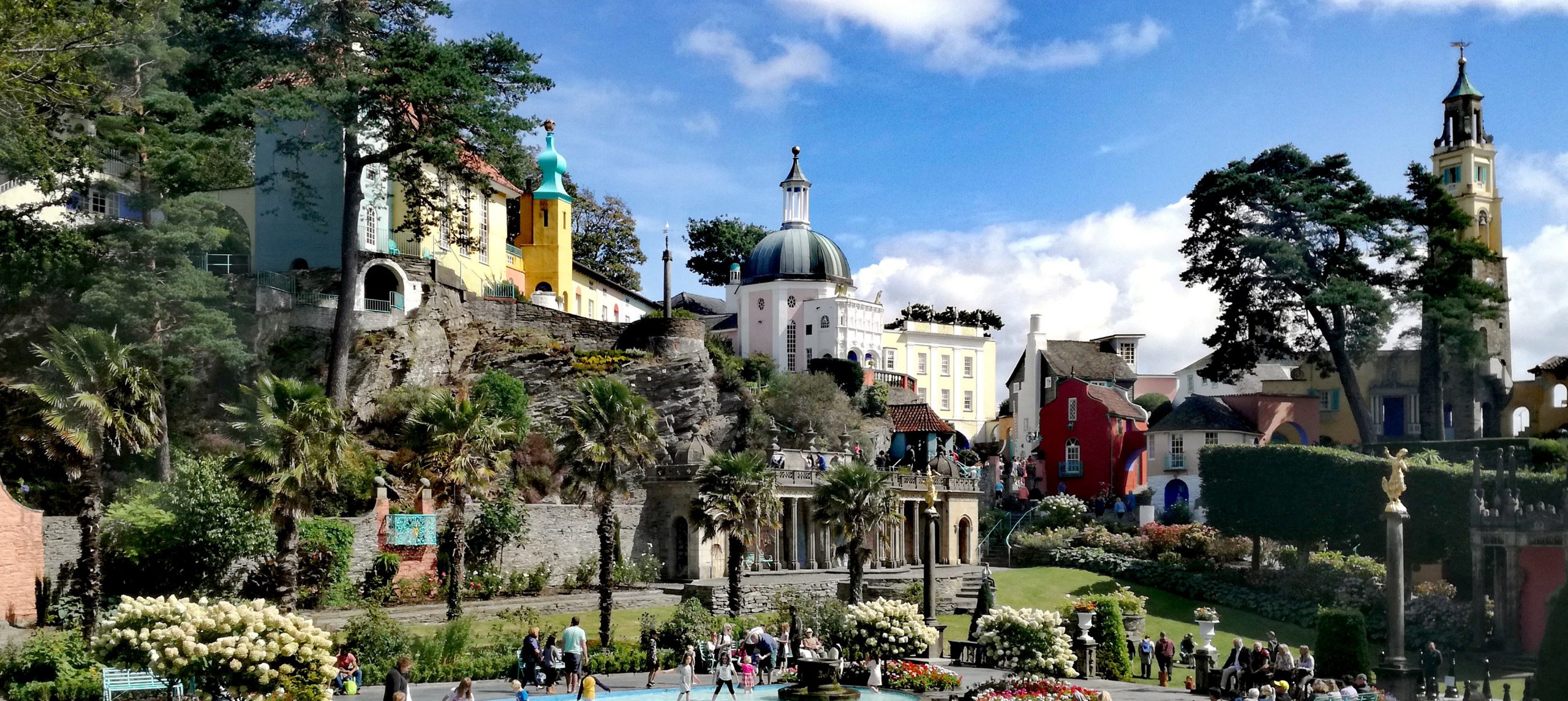 1 Day Portmeirion, Castles and Snowdonia Viewpoint Tour
A tour to excite your senses
BOOK NOW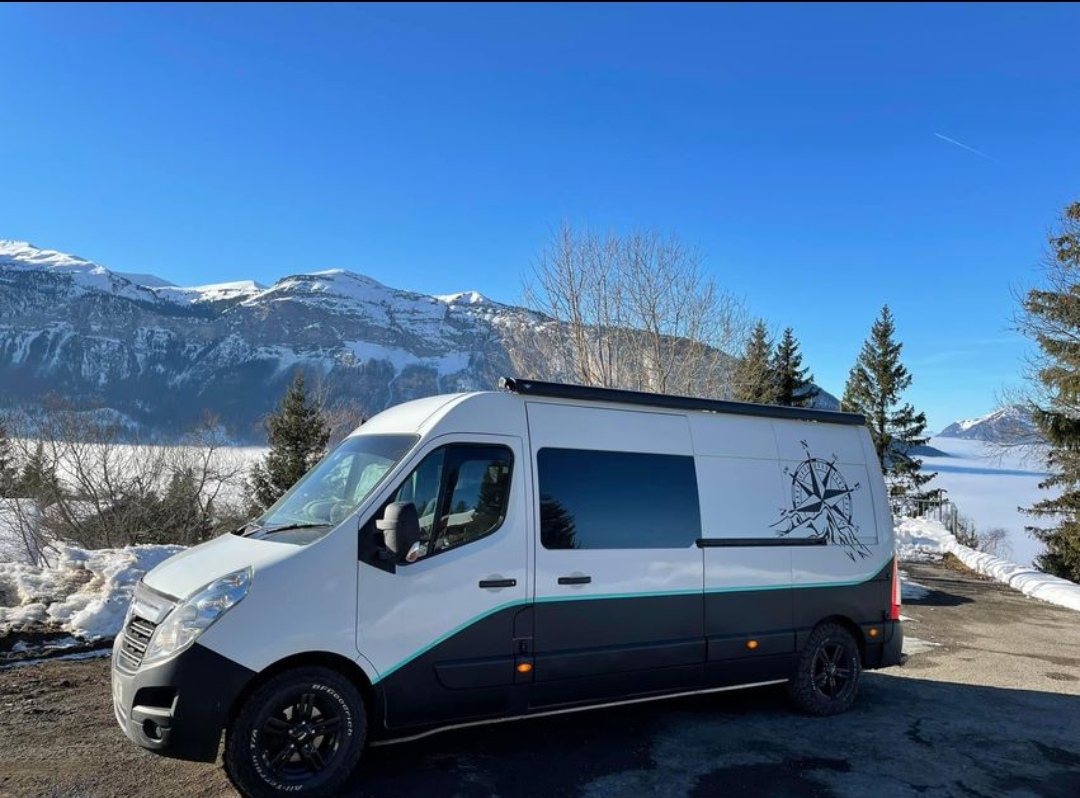 Campervan Hire Coming Soon!
Take the wheel on your next adventure!
Enquire Now
OUR BEST SELLING

SIGHTSEEING TOURS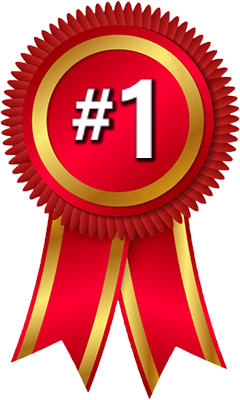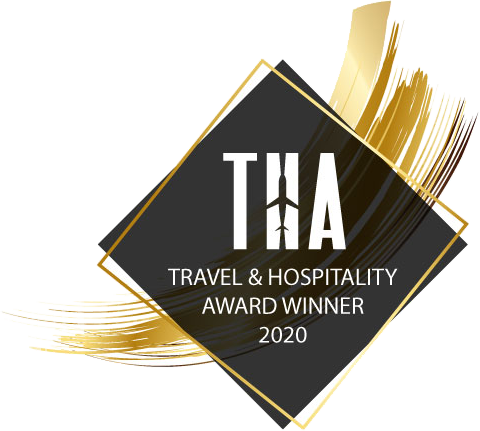 Welcome to
Adventure Tour Snowdonia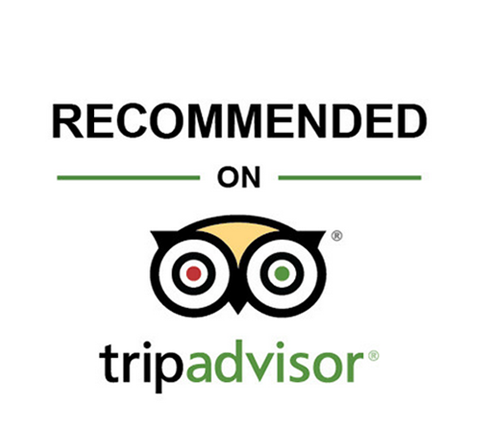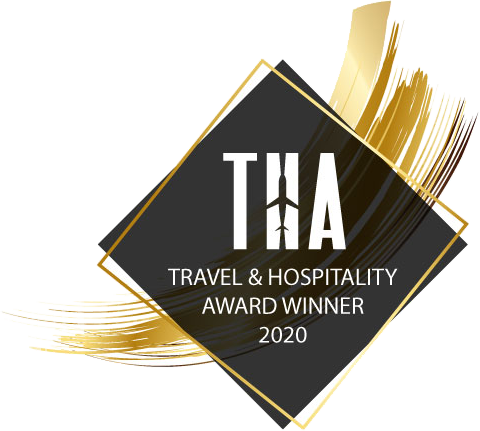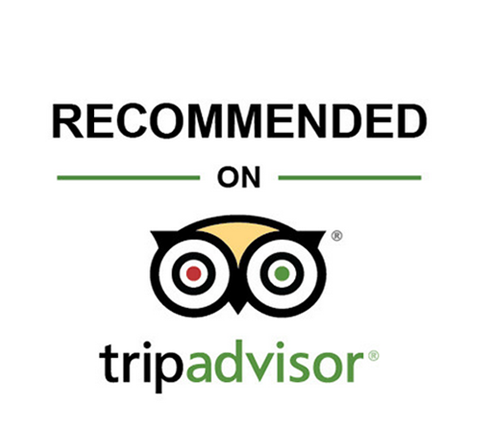 The 'Adventure Capital of Great Britain' is a reputation well earned.
Snowdonia is the home of sightseeing and adventure in North Wales, and we have everything that the adventure seeker could want. The area is renowned around the world for it's scenery and thrilling adventure industry, which offers even more variety than before to whet your appetite and keep you excited for the next adventure.
You can take in all the natural wonders and beauty spots of the Snowdonia national park, including ancient castle visits, natural heritage sites, lakes and imposing mountains, welsh Victorian towns and villages, beautiful lakes, forestry and gardens of Snowdonia, UNESCO world heritage sites, and some of our wonderful beaches too. Snowdonia really does have an endless array of adventure activities on offer.
Choose between our most popular and favorite tours, or choose to make your day full and frantic or as relaxed as you want it to be, by combining your tour with our unique custom combination days. Alternatively, you could choose our hen & stag or corporate weekend tour.
If you are visiting Snowdonia, an adventure tour with us is the best, and only way to fulfil your visit to this beautiful country.
We've got you covered!
Unique Experience
This is not your usual off the shelf mass market package tour experience. We have chosen activities that we personally highly recommend, and added others for family and other type of group bookings. Some have described it as a experience of a lifetime.
Small Groups / Private Hire
With our small groups (no more than 16), you'll get to know our team, your fellow travellers, and have the flexibility and freedom to do as much (or as little!) as you like. Aditionally you can hire our services for yourself and your group if you wish to go your own way.
All Areas Covered
We've captured the essential essence of the Snowdonia National Park, local culture, heritage and history within our tours. Additionally we have given customers a chance to build a unique custom tour for group bookings. Choose what you want, when you want.
As a developing, local company we took the best bits of both sightseeing and adventure to offer variety to our customers. Once your choices are made, we take care of the rest.
A Sense Of Achievement
Whether you're new to travel, or you've never travelled in a group before, you'll find yourself arriving home positively different from when you left.
Quality Hospitality
Above all, we aim to be amazing hosts. We're proud of our welsh roots, and our professional, warm and relaxed style of running trips should leave a lasting impression with you of our beautiful country and its inhabitants.
What We Include
As soon as you make first contact with us we aim to assist you in every way possible– We will supply comfortable transport through the tour, we have amazing guides and incredible service and give informative information about each place and location we visit, so you learn as well as enjoy the day.
Expert Local Guides & Trip Leaders
We are a local company and we utilize local people knowledge of the area. We're very picky about who we select to guide our adventures, our close friendships with the variety of adventure companies results in our customers getting nothing but the best in safety and quality.
Diverse Experiences
It's all about getting there under your own steam – in our minibus, on foot, in a kayak, or by bike, zipline, surfboard. What better way is there to experience mind blowing scenery? If it's your first time, no worries – our guides have got you covered.
Having spent earlier years travelling around the world and seeking adventures, I found myself living in New Zealand as a paragliding instructor. Upon returning I continued to craft out a carrier in rescue climbing.
My work has taken me far and wide including Nigeria, Angola (Africa), Azerbaijan, Dubai (middle east), which subsequently lead to working on the oil rigs and terminals as a Rope Access Level 3 Climbing supervisor and Inspection Engineer. During my month on, month off rotation, I would spend the majority of my time planning adventure trips on my time off, kite surfing, paragliding, mountain biking, snowboarding, and anything that would make me feel free from the month that I had just endured.
After many years in the industry I felt the need to set up my own business and challenge myself in other areas. My main aim was to live a life primarily with adventure and fun as a daily necessity, and also I wished to showcase North Wales and the Snowdonia National Park to others, as I still found it to be one of the most beautiful in the world even after all my travels.
Chris
What we've been up to lately...